Hey everyone,
A few months back we posted about working towards the SFI Certificate in STEM (Science, Technology, Engineering and Maths) that Ms Diskins Fourth Class were engaging in along with Ms Traceys Senior Infants class this year.
We gained some good experience in Science with hands on experiments, Technology in using an iPad, Engineering through making things and Maths – using our maths skills to work out problems linked to our science. These skills were all integrated together where possible for maximum learning,
The application was finalised and sent in and we wanted to share with you our blog of evidence.
We hope you enjoy looking through it as much as we enjoyed doing the work!
Here's the link to our blog:
http://msdiskin4thclassprimaryscience.blogspot.ie/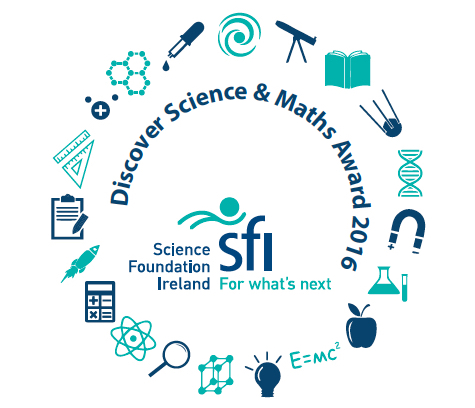 (Visited 115 times, 1 visits today)