We are a creative bunch!
Check out our latest art work inspired by the famous artist Henri Matisse. He likes to 'paint with scissors' so we recreated one of his famous paper collages called the 'Matisse Dancer.'
Logan also showed his creativity at home by making these amazing stuffed toys from old socks and gloves. His family helped him with the sowing – well done!
We've also been using our whiteboards a lot this year for all subject adding more fun and creativity to our lessons. Here we are using them during our English lesson on apostrophes.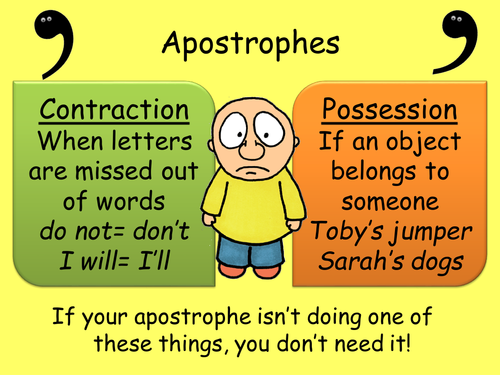 (Visited 519 times, 1 visits today)